I had a week off work! Unsurprisingly, swapping London for the countryside was great. We stayed in an Airbnb in Woodbridge from Thursday, and drove back today. I'd been to Suffolk before, but I was two years old so I don't remember it. It's the first place I ever saw the sea.
We were both lucky and unlucky with the weather. Thursday was incredible, apart from the bit where a massive seagull stole a scotch egg right out of James' hand on Aldeburgh beach. In true British style, I got a sunburnt neck on day one, and soaked to the bone by a massive rainstorm on day two. If you're after some Suffolk tips, let me know: I wrote some up. It's a nice part of the world, and easy to get to from London.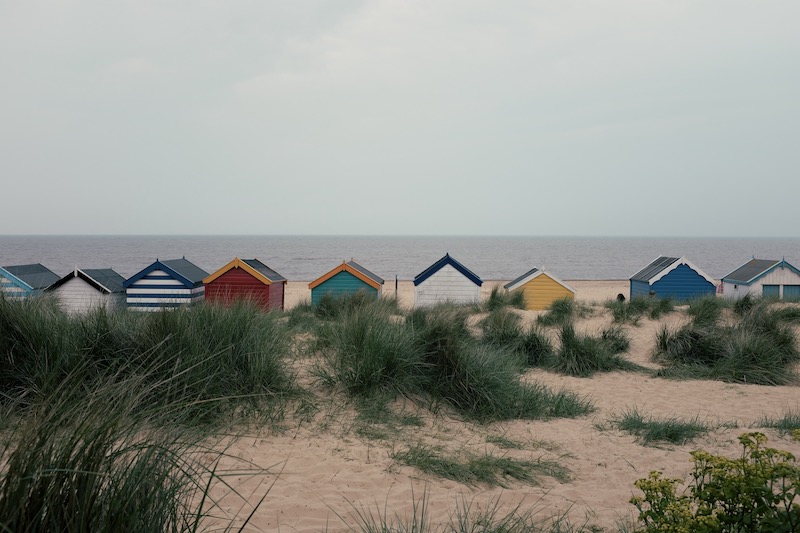 Tiny plug: we hired a car from Virtuo, who drop off the car at your door. So much nicer than trekking to somewhere like St. Pancras and doing the car rental dance. My code spgvvq4 gets us both £20 if you book.
Other than that, I've not been doing much besides reading Empire of Pain, which is a horrifying history of the opioid crisis in America. Not quite finished yet, but I'd recommend it.